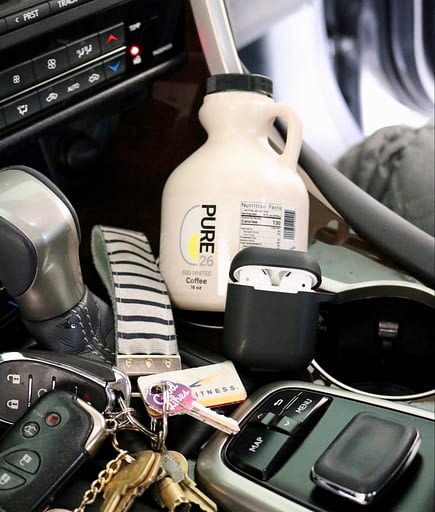 New Product: COFFEE SINGLE SERVES
MAKING HEALTHIER, EASIER.
Made with 10 egg whites per serving, Pure 26 gives you a quality protein drink for every day, every activity, and every goal you set out to accomplish.
ENERGIZE
Each serving contains 26 grams of protein. Because protein takes longer than carbohydrates to break down, this large amount will leave you feeling full and highly energized for hours.
DIGEST
Stop settling for whey supplements. Unlike other forms of protein, Pure 26 is 100% bioavailable. Meaning it is the most easily digested protein source that does to work instantly in your body.
BUILD
Our cholesterol and sugar free formula allows you to get what your body needs while also maintaining blood pressure, cardio vascular health, and building strength and energy.
FUEL YOUR BODY
Heading to work, vacation, or your nearest gym. Anywhere you are, Pure 26 gives you the boost that your body needs to thrive.
HIT YOUR GOALS
Health is individual but protein is required for every person to function at the highest level. No matter your lifestyle, Pure 26 is on your team.
COME BACK STRONG
When your body is properly nourished, you will look great, feel great, and will be able to do it all over again tomorrow.