Pure26 is the
|
egg white protein drink that we know you will love!
Made with 10 cage free egg whites per serving and 26 grams of completely bioavailable protein, Pure26 is guaranteed to benefit any type of lifestyle. Whether you are looking to tone up, lose weight, or just improve your diet – this clean source of protein will change your life.
Making Healthier, Easier.
Pure26 was created with the intention of helping people get the full amount protein that is essential for optimum body function. We are dedicated to making people both happier and healthier by incorporating a high quality protein source in your home and on the go.
Our products come in convenient half gallon, one gallon, or 16oz single serving sizes.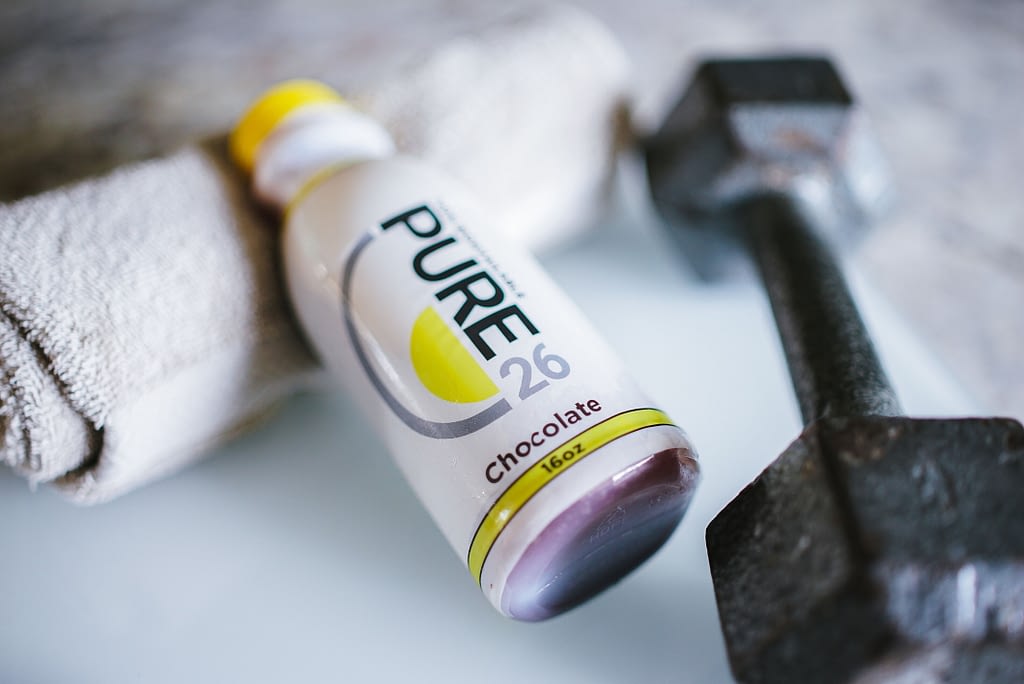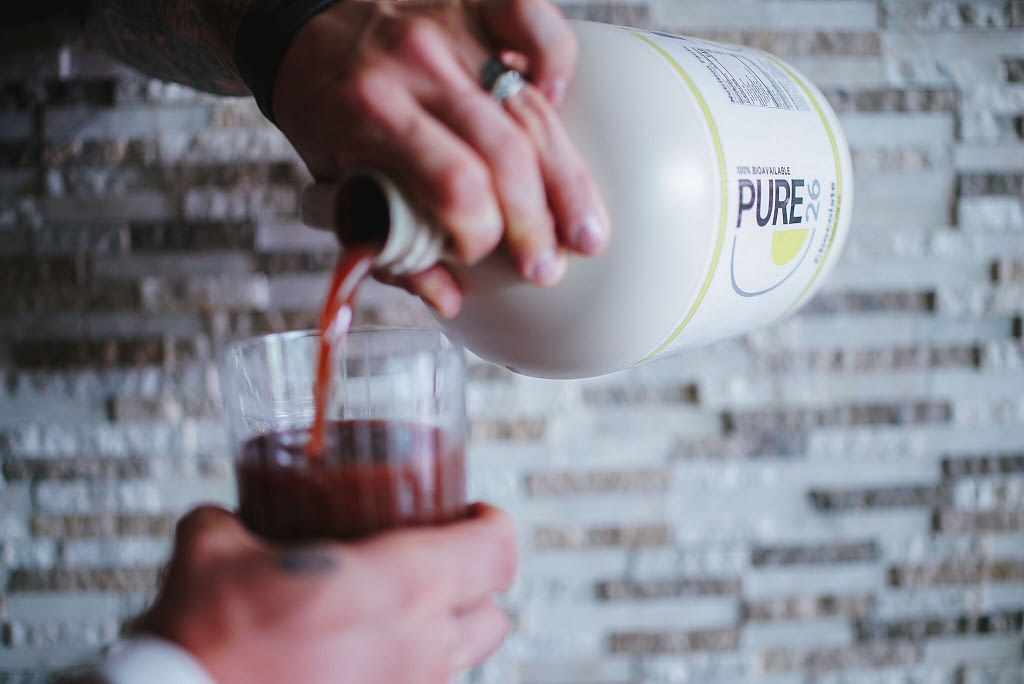 Be Healthy. Be Smooth. Be You.
With a flavor so delectable, it will suprise your taste buds every time. We make sure that Pure26 is made to perfection on each production run by taste testing every batch to ensure that it meets our high standards. Once you try it, you'll never want to live without it.